Hi, hello, hej!
I'm George, and I'm a digital designer from Colchester, Essex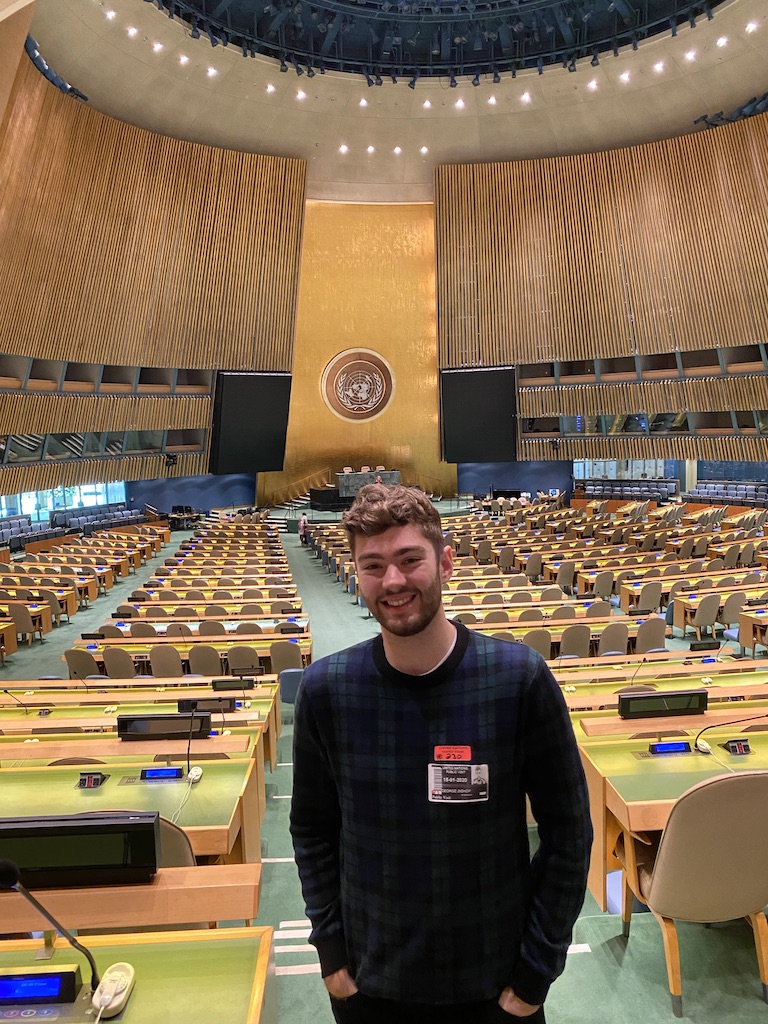 Take Me Out-style introduction done, it's nice to meet you! I hope you've enjoyed your visit to my portfolio so far.
I pride myself on the relationships I form with my clients which not only makes it easier – and more fun! – to work together, but encourages the free flow of ideas from everyone. I believe in throwing stuff at the wall and seeing what sticks, rather than blindly forging ahead with the first idea that comes to mind. But, once we find that killer idea, I'll execute it efficiently and with technical precision, with an acute eye to detail.
Web design
UI design: apps, interfaces
Branding
Graphic and print design
Business stationery
Posters and advertising